Croatia

We went to Croatia for our honeymoon. It was a great destination for an adventure!
Borneo

We went to the Mulu Resort in Borneo. I would suggest taking a trip there to anyone. We had our wedding and honeymoon on the same trip.
St. Lucia

St. Lucia couples should definitely go to the South and visit the Pitons.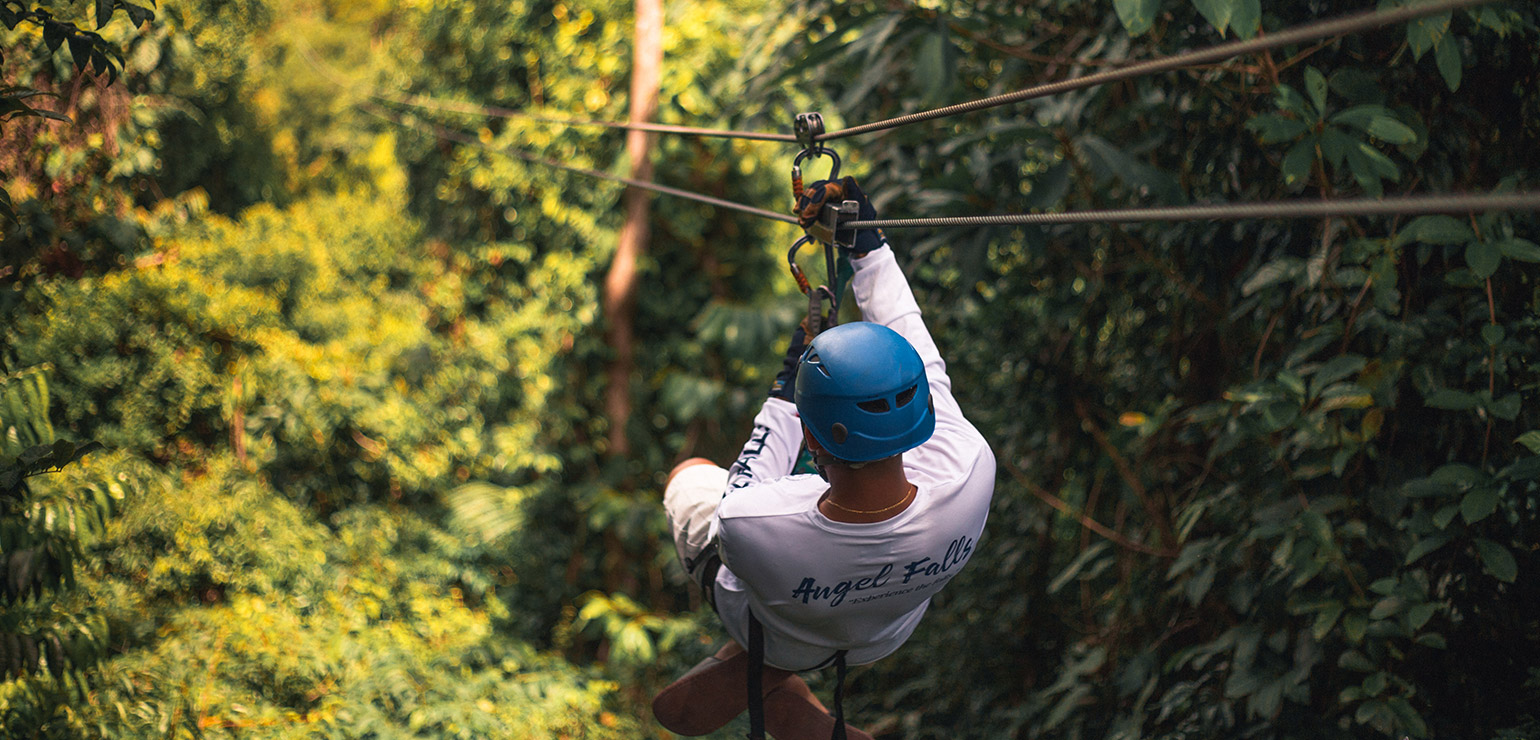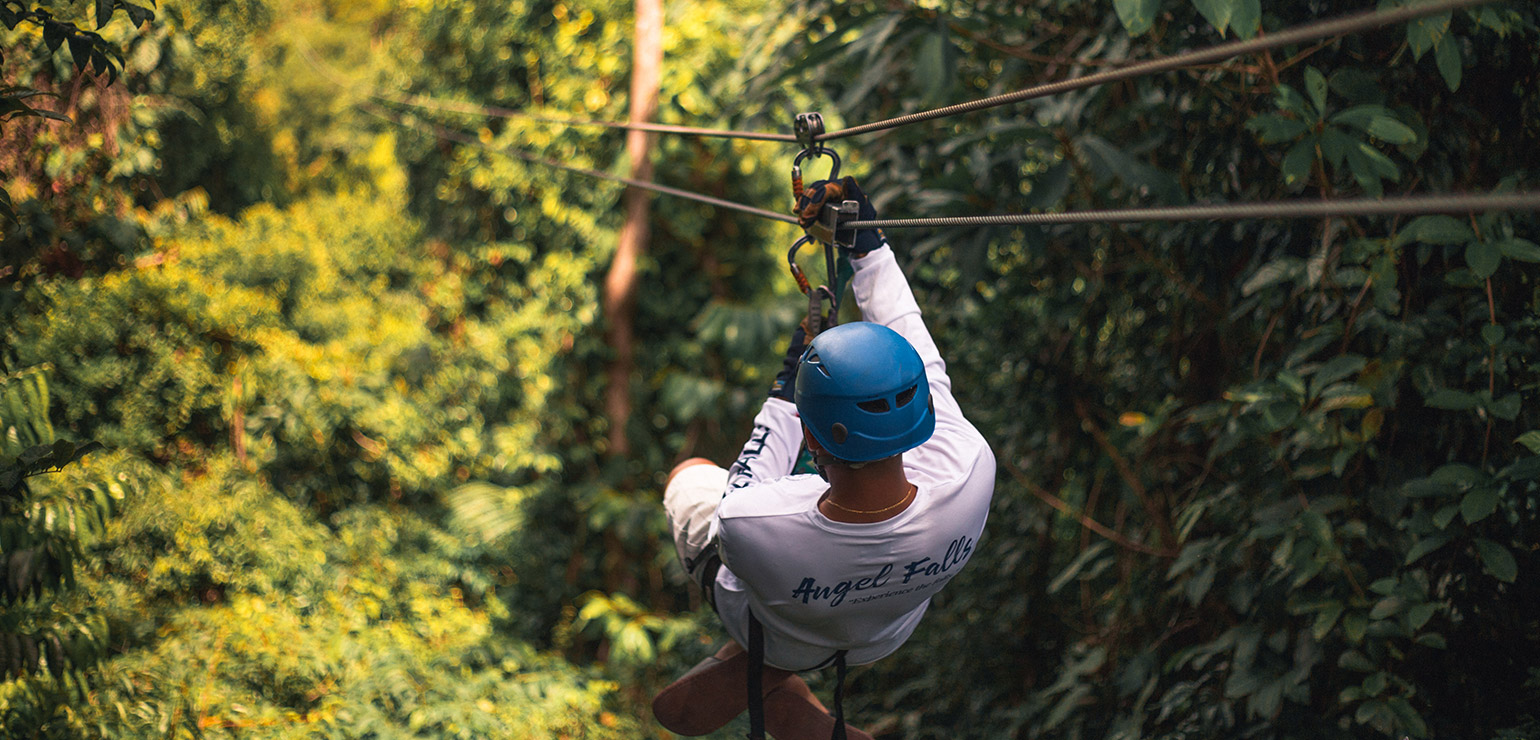 Belize

We went to Belize and would recommend taking the time to see the whole country, not just the beachside resorts. That's where you'll experience the natural beauty of the destination.
Hawaii

We honeymooned in Hawaii. Make sure you take some time and relax. The islands have so many different things to see that you try and squeeze them all in and it can be exhausting. Two weeks is a must, anything less is not enough time.
Hawaii

We went to Hawaii, specifically Maui and Kauai. Ask the locals about great restaurants and things to do. The best things aren't always in the tour books!
Jamaica

We visited Ocho Rios. Pack lots of sunscreen. Avoid the shopping tour. Bayside Restaurant has a wonderful atmosphere. Monday and Saturday, there are outdoor parties. Don't miss them.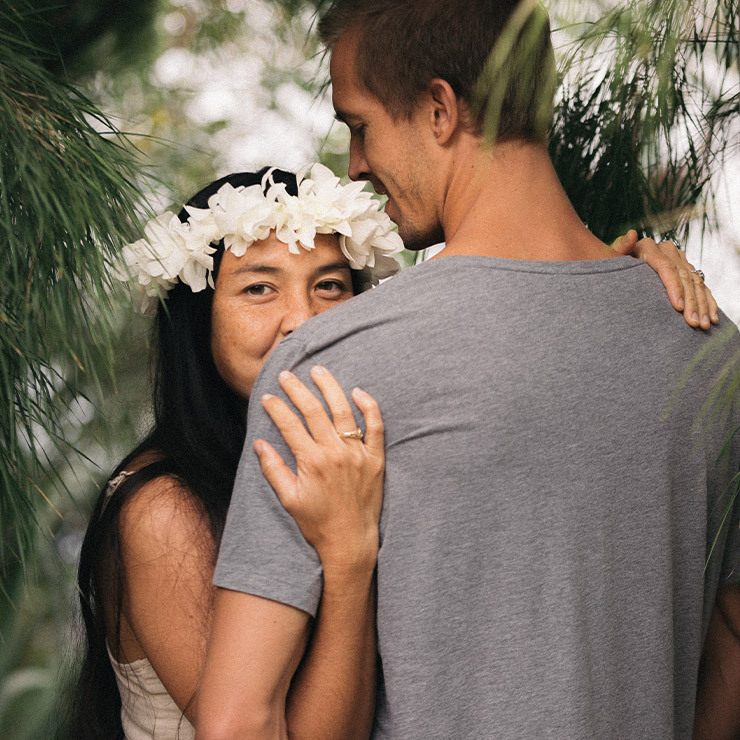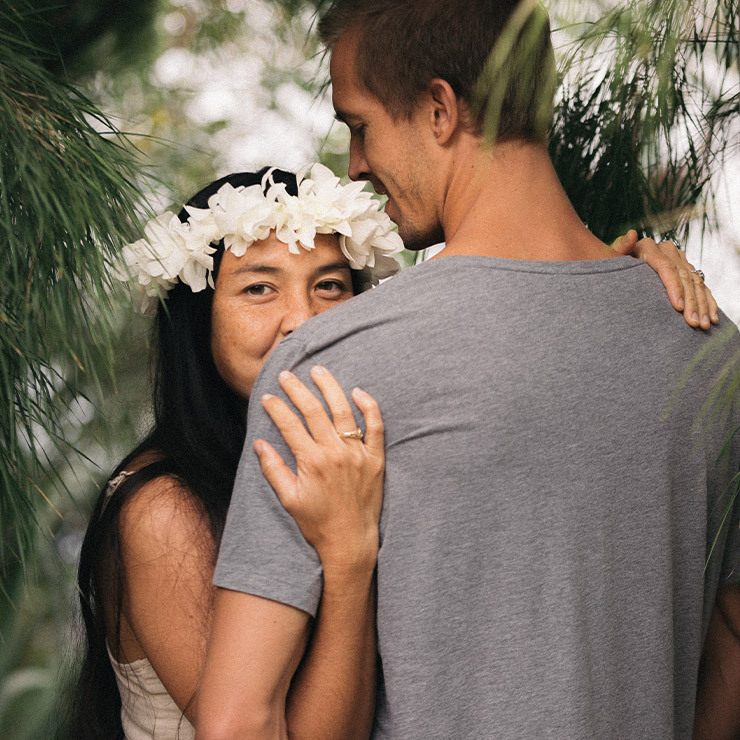 Hawaii

We went to Hawaii and stayed on Oahu and the Big Island. We went snorkeling every day!
Ecuador

We went to Ecuador. It's a great place to relax and feel connected with nature.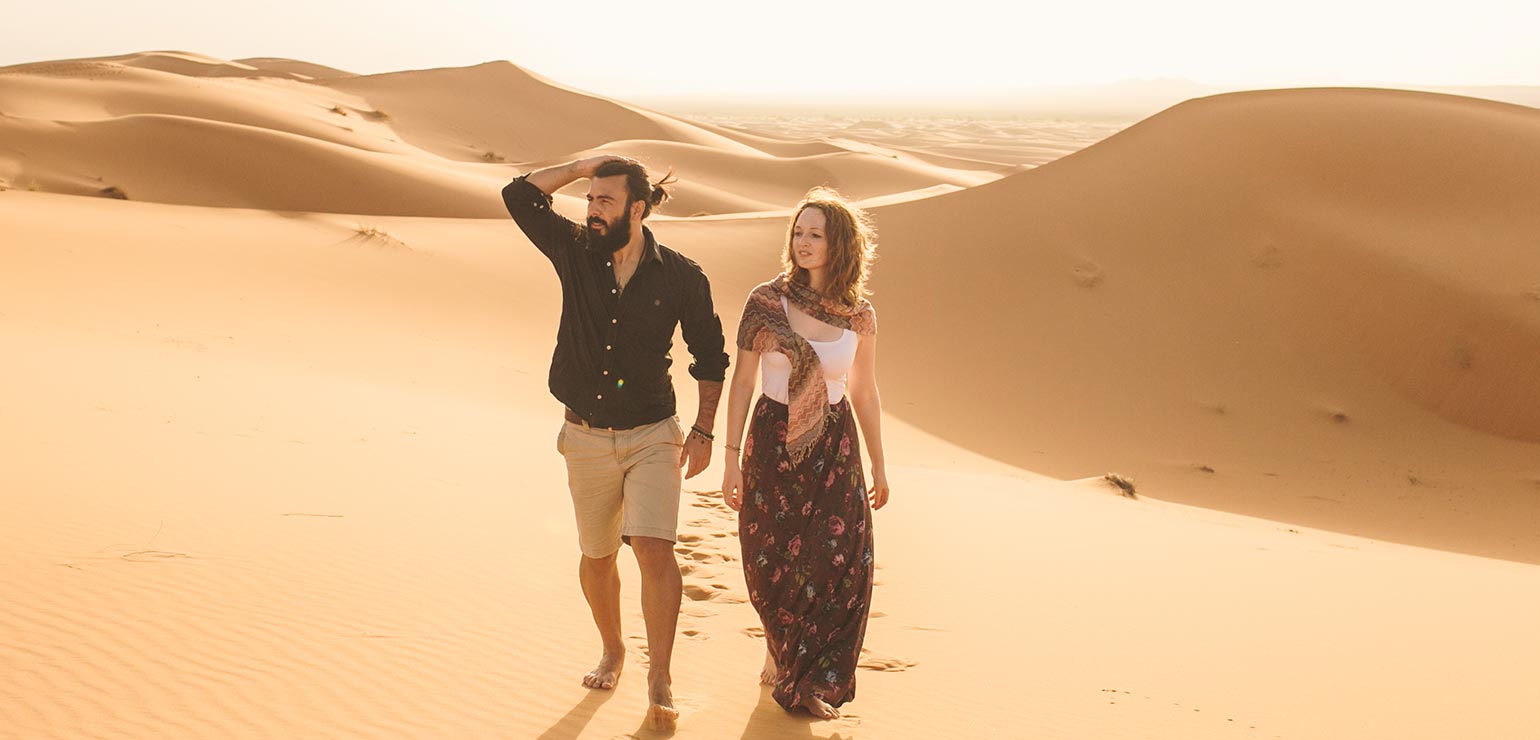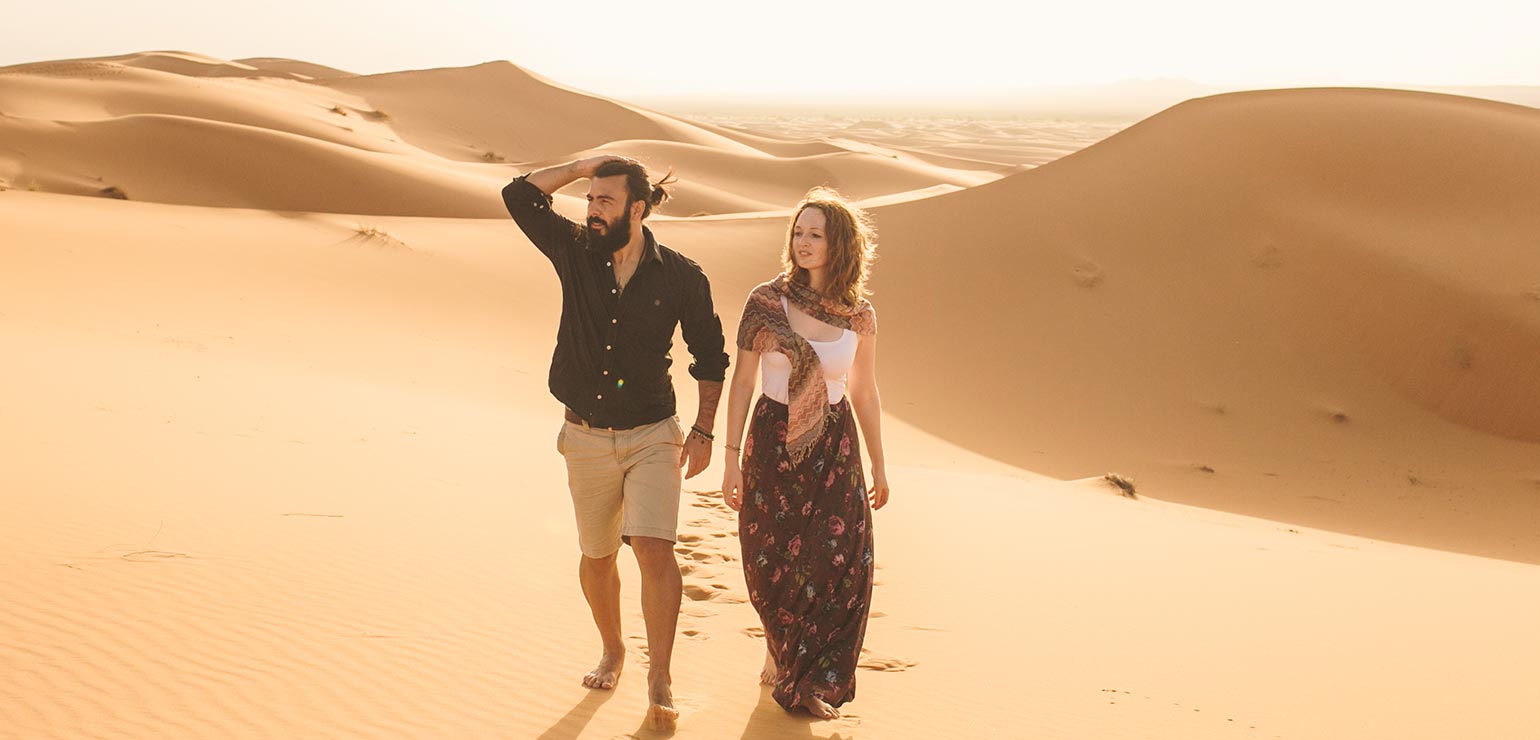 Morocco & Italy

Our honeymoon was in Morocco and Italy. Marrakesh was great. You should definitely do a camel trek in Merzouga. Italy was amazing.
Paris

We visited Italy and France. Be sure to book the restaurant in the Eiffel Tower in advance. That's the only thing we didn't get to do from the registry!
Cancun

We went to Cancun. It was beautiful; not much to do because it's a very small peninsula. Take extra money to see the pyramids and water parks about an hour away. We were there just before the peak season, which was great.
Bora Bora

We spent our honeymoon in Bora Bora. Dive with the sharks and rays and then go out to dinner at Bloody Mary's.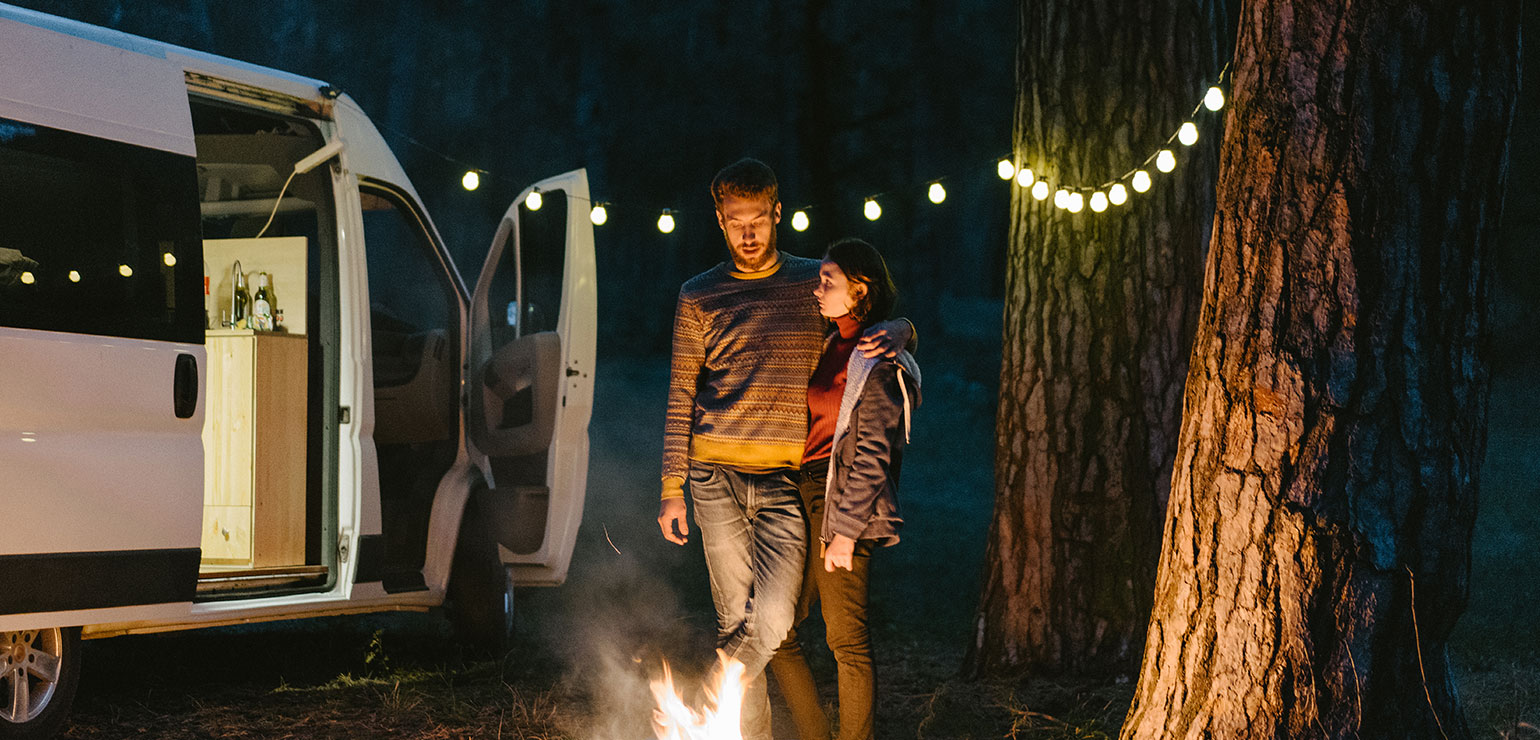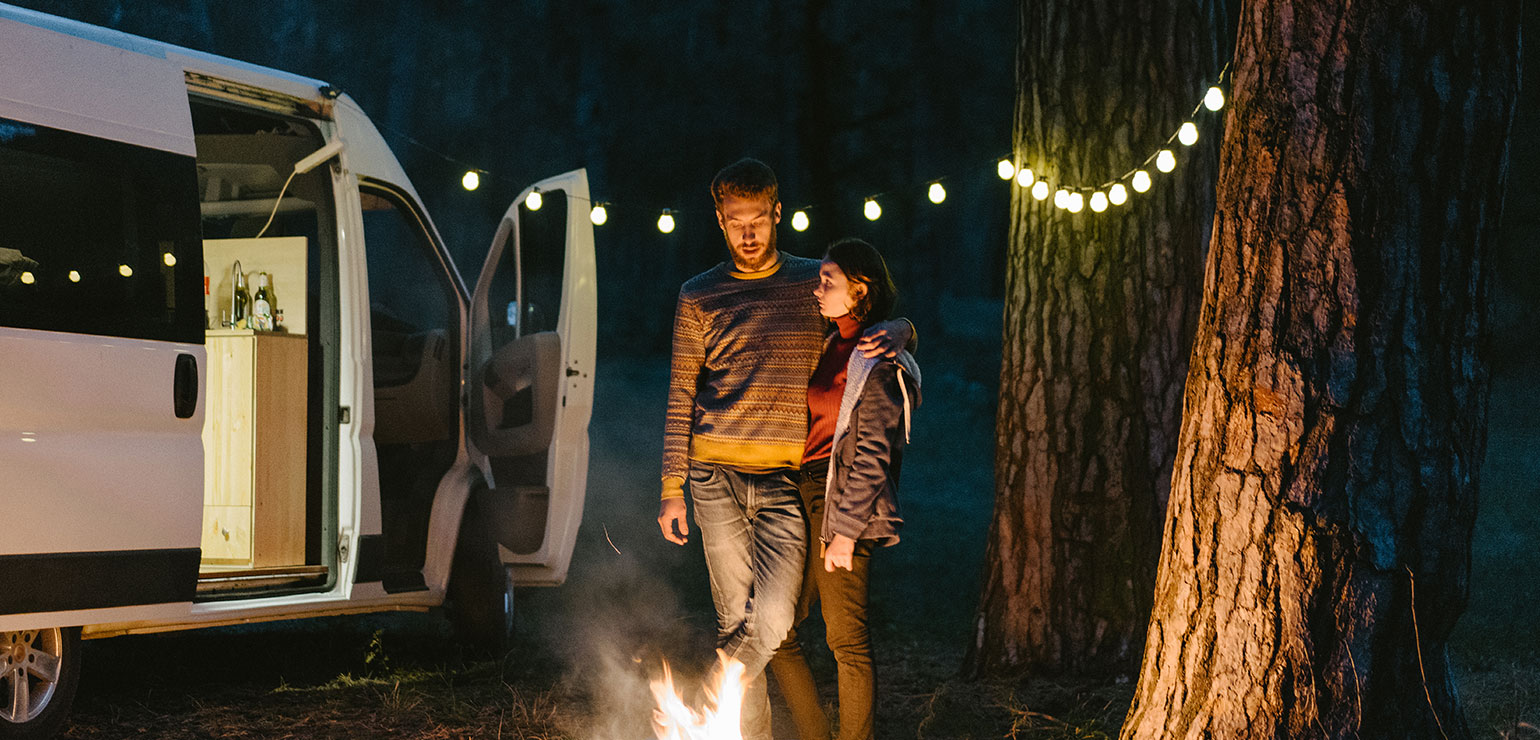 Colorado

We went to Keystone, Colorado. It was great there with plenty of fun things to do. The snow was wonderful.
St. Thomas

We went to St. Thomas. Our favorite thing was riding in an open-air taxi, looking out over the mountains and ocean. The sunset sail was great, too. The shopping wasn't that great unless you are looking for duty-free.
Dominican Republic

We visited Punta Cana in the Dominican Republic. Be sure to learn some basic Spanish before going.
Greece

We honeymooned in Greece, specifically Athens, Mykonos, Naxos and Santorini. The beginning of September is a wonderful time to go. Beautiful weather and smaller crowds.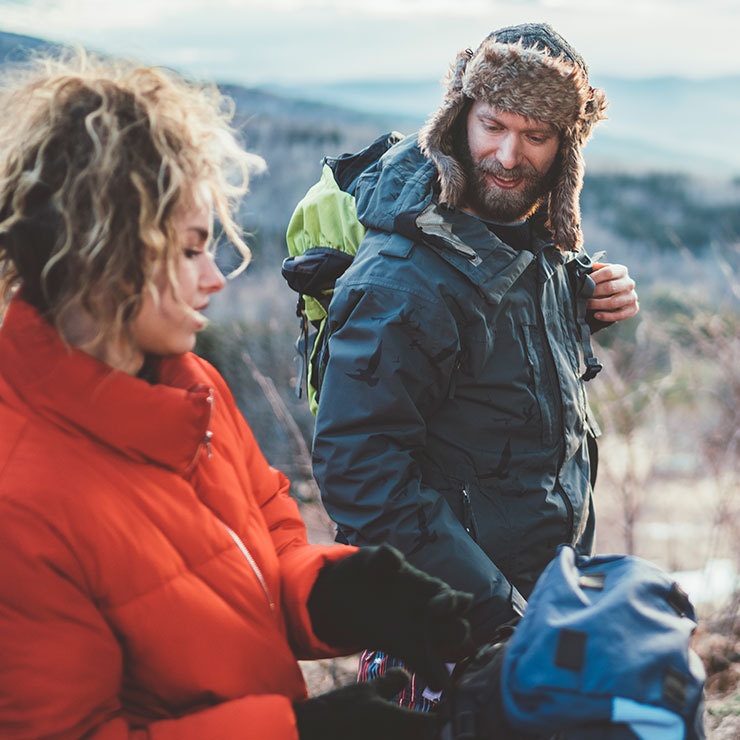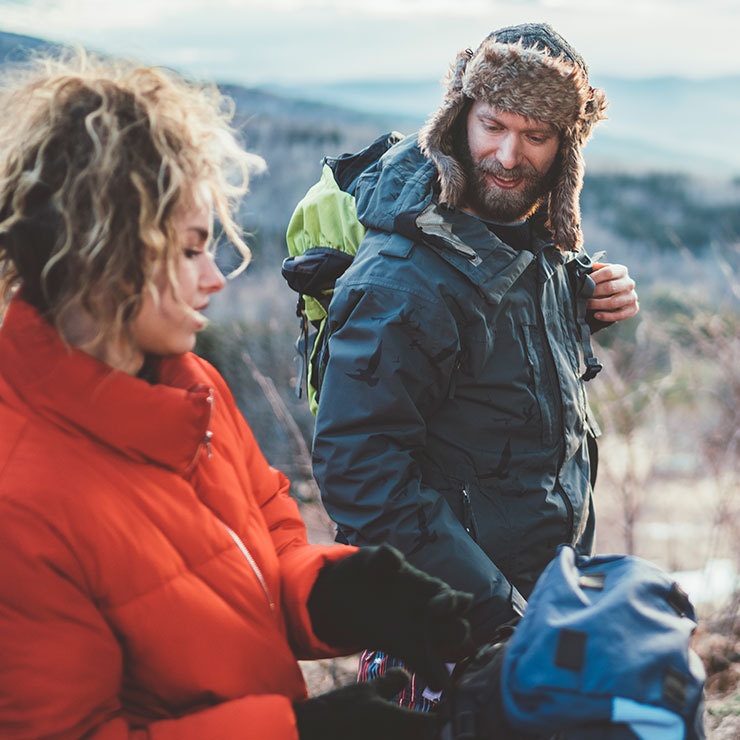 Greece

Greece was wonderful for our honeymoon. Go to Santorini and cruise to the volcano. There is a trip to hot springs included on the tour, but you actually have to swim there yourself!
Hawaii

My husband and I went to Oahu, Hawaii. I definitely recommend staying on the west side of the island. It is so much more peaceful there. Take a trip to the North Shore and do the shark adventure.
Jamaica

Take money, specifically single dollar bills, to tip your tour guides and others that assist you during your stay in Ocho Rios, Jamaica.
Tahiti

We went to Moorea and Rangiroa. It was fabulous and we had a great time.